A unique quilt shop located in the old St. Monica's Catholic church, built in 1901, offering fabric, vintage buttons and trims, wools, hand made gifts and much more.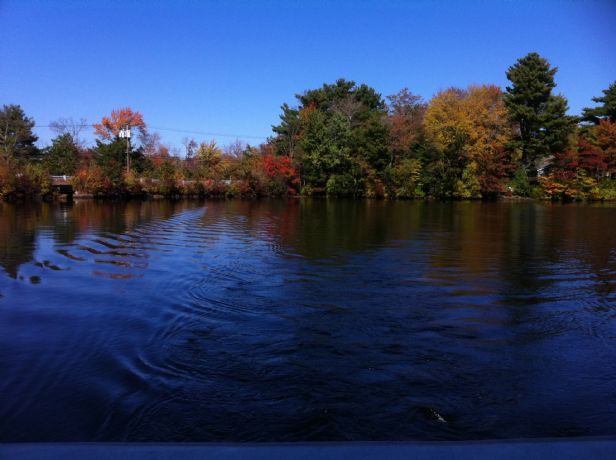 Humidex Whole House Moisture Control System

The unique patented Humidex moisture control and ventilation system will expel moisture, gases, toxins & pollutants and replenish the damp air with healthy, dry air by ventilating the entire house. Maintenance Free, Bucketless & No plumbing required.